Corporate Giving

Bay of Fundy Salmon Recovery Project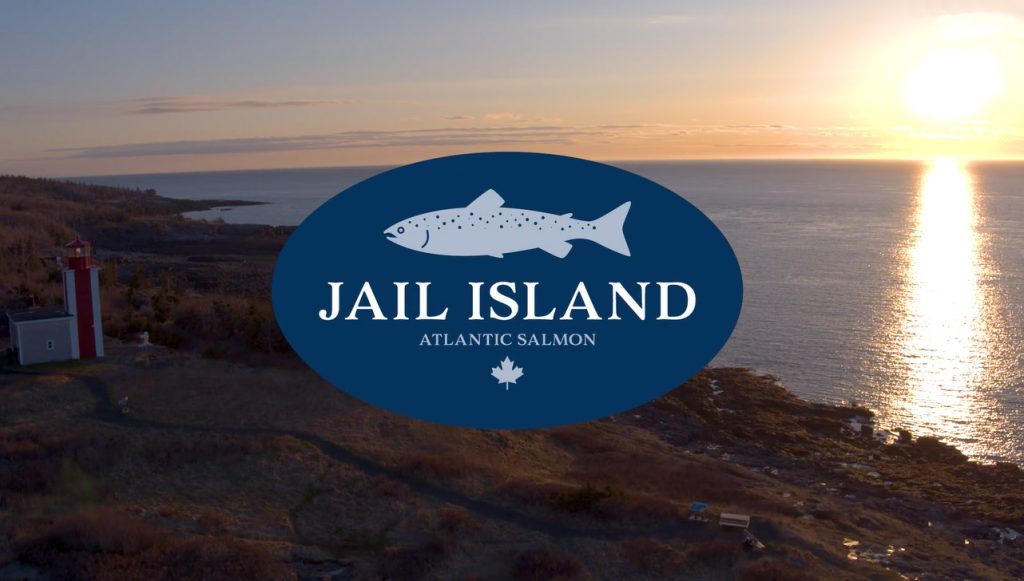 Samuels Seafood Company is proud to partner with True North Seafood. For every pound of Jail Island Salmon sold, Samuels donates a portion of the proceeds to the Fundy Salmon Recovery Project. This project helps recover the and preserve the inner Bay of Fundy wild Atlantic Salmon population. To learn more, you can visit www.fundysalmonrecovery.com.
Children of Restaurant Employees (CORE)
Click here for more information about CORE.
East Passyunk Ave Business Improvement District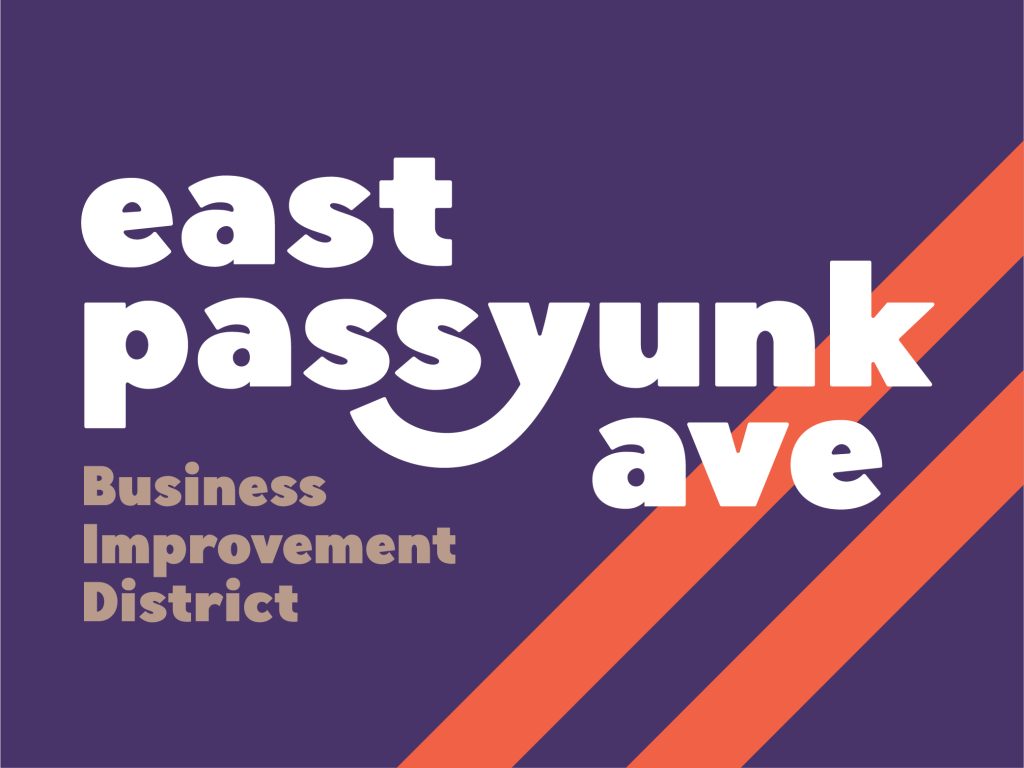 Samuels Seafood Company proudly supports the East Passyunk Business Improvement District to aide in sponsored events, community outreach, and ongoing initiatives. Samuels involvement with this program continues to make a meaningful difference for East Passyunk businesses and the surrounding community.