Live Product Holding System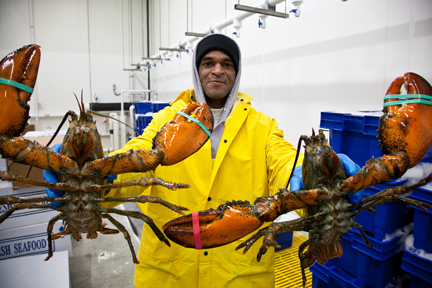 We pride ourselves on utilizing the newest technologies and processes to bring our customers the freshest and highest quality product.
The dual process bacteria maintenance system retains proper levels of nitrites and ammonia sustaining a bacteria free environment for our Live Lobsters.
The triple stage water filtration system consists of a Carbon Filter, UV Sterilization and a Bio-Filter removing toxins from holding tanks providing a heartier, superior Live Lobster.
The shower system purges the Lobster so it doesn't lose weight. This process of cleaning the bacteria produces a cleaner, tastier Lobster.
Live Room Features: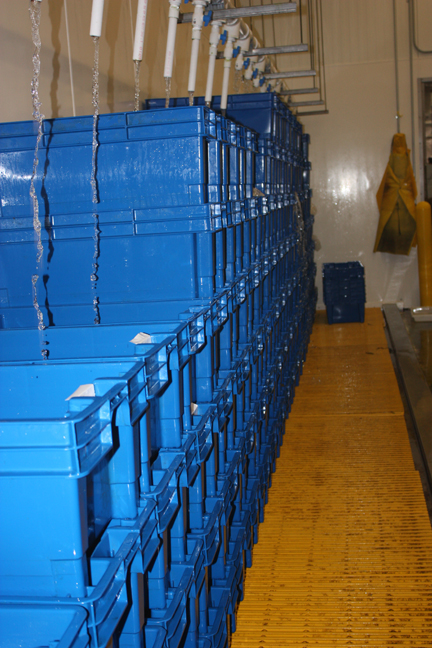 20,000 pounds of Lobster capacity
Regulated bacterial system
Triple stage water filtration
Chiller barrel water feed.
Temperature controlled at 40F degrees
Bacteria free living environment.