The Feast of the Seven Fishes

On Christmas Eve, Italian-Americans celebrate the Feast of the Seven Fishes, a tradition that dates back hundreds and hundreds of years to Sicily, where fish was already a dietary staple. As immigrants began coming to the United States, traditions came with them. Today, the Feast of the Seven Fishes is not just for Italian-Americans. It can be celebrated by individuals from all walks of life as a way to get together with friends and family.
Samuels offers a wide variety of options to fit into any Seven Fish celebration. From a traditional feast the old country would be proud of, to a completely sustainable dinner or even a meal featuring locally caught fish, there are many ways to celebrate the Feast of the Seven Fishes.
Clam dishes are a very popular item from a baked Clam appetizer to a traditional linguini and Clams pasta course. The b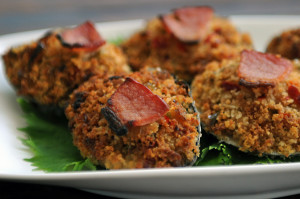 est Clams to use are J.C. Walker Seaside Clams from the Chesapeake. The family owned business has been providing premium Clams for over 100 years. Sticking with shellfish, Mussels are another delicious item for a Seven Fish menu. Try Black Diamond Mussels in a red sauce or with spaghetti to wow guests. For another early course in the Seven Fishes, Bacalao is a must have, and Samuels offers Rafol's, the best Bacalao on the market.
Before getting into the heavier courses of the meal, Ducktrap Smoked Salmon makes for a pre-made, easy option that everyone will love. Using only the finest quality products and a time-honored smoking method, Ducktrap has perfected the process of smoking fish.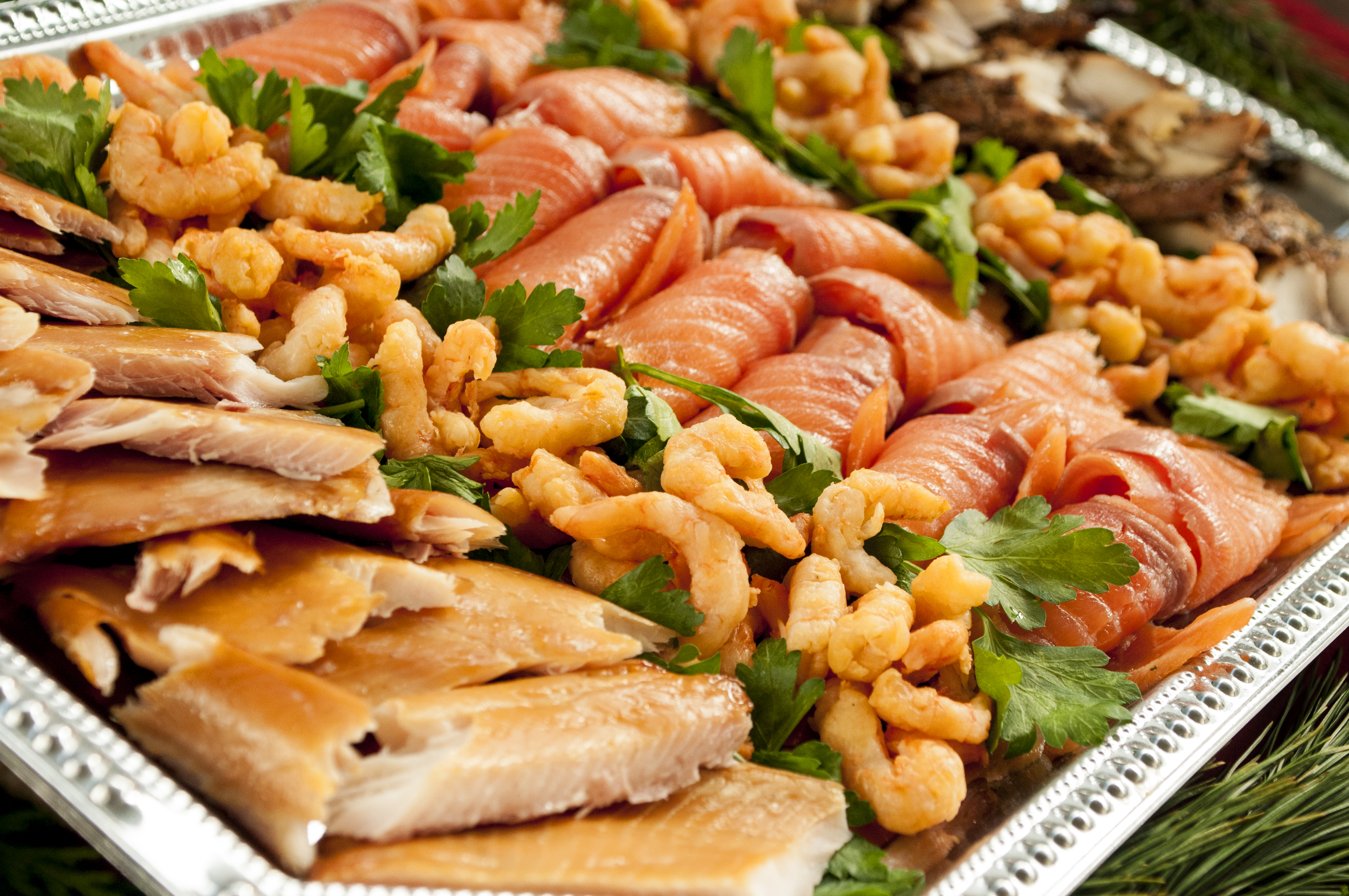 You can complement the smokiness of Ducktrap products with a staple Seven Fishes course, fried Smelts. Samuels offers sensational wild caught Peruvian Smelts with a great taste and aroma that diners will love. Peruvian Smelts are the perfect fish to fry up golden brown and serve as a memorable course.
One of the best parts of th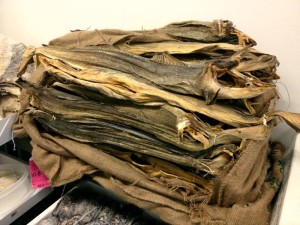 e Seven Fishes is for individuals to get adventurous and try some dishes they might not eat throughout the year. Eel, lightly tossed in flour, pan fried and served on Christmas Eve is an Italian tradition. Eating eel on this night is said to bring you good luck in the new year! Stocco Fisso, or Stock Fish, has been enjoyed by Nordic and Mediterranean cultures for centuries. It is essentially Cod that has undergone a drying process, a preservation method that existed long before salting. When ready to eat, the fish must be soaked in water until rehydrated. It has a distinct flavor and can be made into a delicious stew with tomatoes, olives, and potatoes.
Squid and Octopus are also traditional items that can be served in a number of ways. Samuels offers beautiful, tender White Sea Octopus and delicate Lauren Bay Squid which comes in several varieties including rings, tentacles and tubes and tentacles. Lauren Bay Squid comes fresh or frozen, so what's not used for the Seven Fishes dinner can be used at a later date.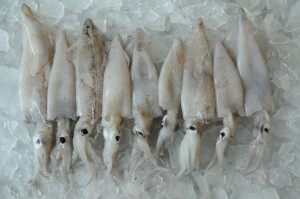 While appetizers and snacks are a great part of the Seven Fishes, it wouldn't be a true feast without some heartier fish. Fluke is one of the most popular fish for a Seven Fishes dinner, and it's easy to understand why. The mild flavor and great flake make it an easy fish to be enjoyed by even the pickiest diners. While Fluke is traditional, and Samuels offers great Fluke fresh from New Jersey, you can get creative and try premium Prodemar Dover Sole, served whole.
Merluza, a member of the Cod family, is a popular fish in Italy, and a great American alternative is domestic Hake which is best lightly battered and fried.
The Feast of the Seven Fishes is truly what you make it. Getting together with loved ones is the real meaning of the celebration, eating great fish is just an added bonus. So, get creative and have fun. Remember, just like we have been for 125 years, Samuels is here to help make your Feast of the Seven Fishes a memorable one.