Beach Town Chow Down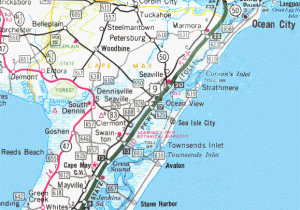 No Shirt? No Shoes? No Problem! It's summer time and  Samuels  Seafood is your guide to the best eats along the  Atlantic Coast!  From Long Beach Island, through Cape May  and down to Ocean  City, Maryland, with stops everywhere in between, there is  incredible Seafood no matter where your vacation destination is!  We'll be highlighting our favorite spots and sharing behind the  scenes info as well as some insider tips on the best dishes at the  beach. Lean back in your beach chair, dig your toes in the sand  and read on as we chow down at your beach town!
Disclaimer: Rules regarding shirts and shoes are subject to  change depending on the restaurant you are in! Sorry!