The Cultured Pearl, Rehoboth, Delaware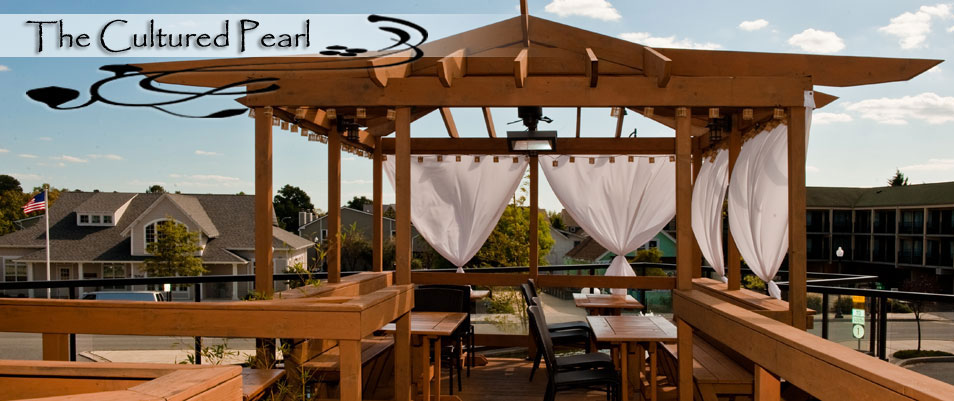 Dining at the Cultured Pearl in Rehoboth Beach, Delaware is truly a full sensory experience. With a 15,000 gallon Koi pond and rooftop deck equipped with gazebos, the space has the ability to transport guests to a Japanese oasis. The uniquely crafted Asian fusion menu has something for everyone and the artful sushi plates are as intriguing as the décor. Owner Susan Townley Wood has been operating the restaurant since 1993 and has since become a treasured Rehoboth Beach establishment.
Master Sushi Chef Yasuhiro Sano, or Chef Hiro, has been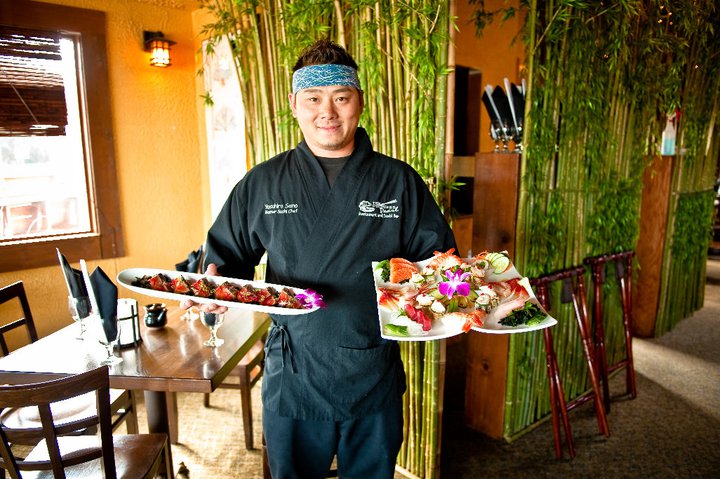 working at the Cultured Pearl for 10 years. Originally from Yokohama, Japan, Chef Hiro spent some time working in Washington DC and Hawaii before moving to Rehoboth. He loves living by the water so the position in Rehoboth Beach seemed like a good fit. We know firsthand that Chef Hiro is always searching for the freshest catch, especially fish coming in from Japan. Aji, or Japanese Horse Mackerel, which has a strong flavor and fatty texture, is one of his favorites. He loves the idea of introducing Americans to all the wonderful fish species Japan has to offer. He recommends ordering the signature Sashimi Combo which is the Chef's selection of 18 pieces of sashimi. The menu is always being updated to surprise guests with new offerings, but the popular items that customers have come to love always remain.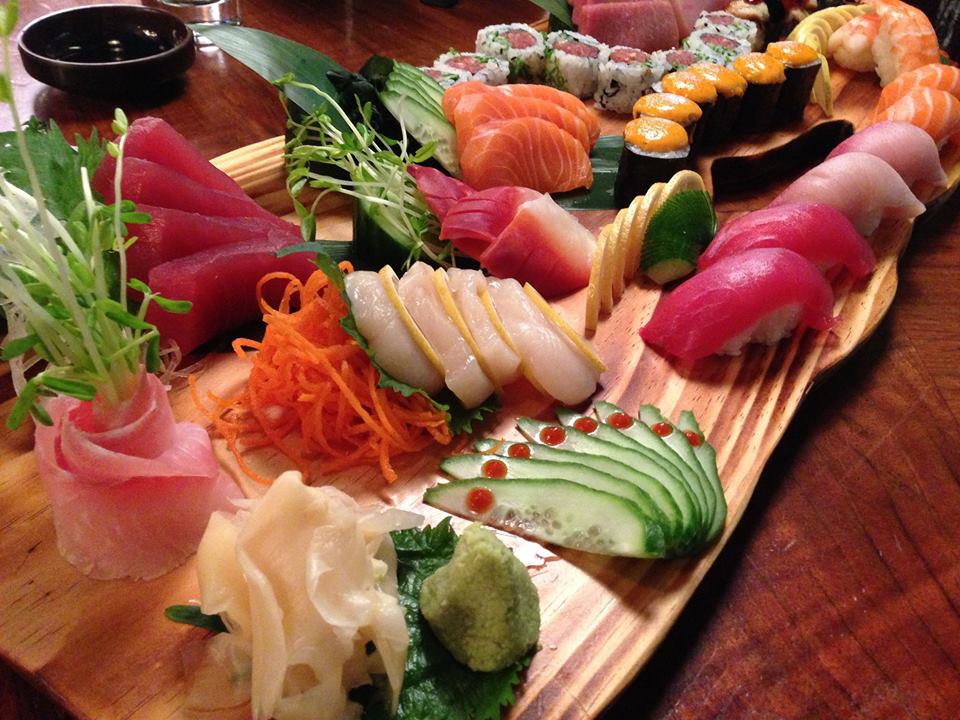 Along with the food and atmosphere, live entertainment from the "Pearl Stage" can be added to the lists of reasons to visit the Cultured Pearl this summer. Find them on the web at www.theculturedpearl.com or dine with them  at 301 Rehoboth Avenue, Rehoboth Beach, DE 19971.